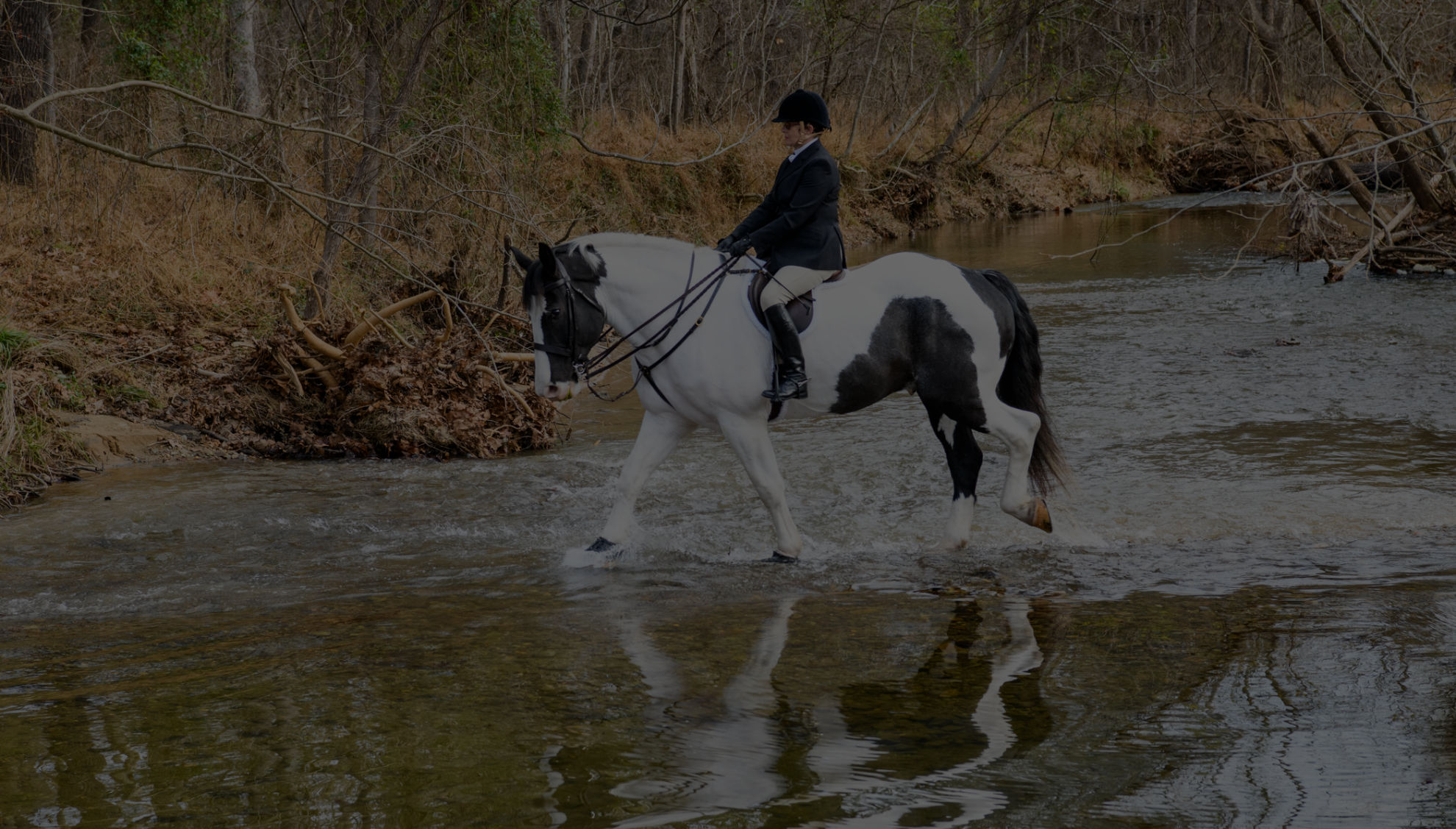 Ardent Management
Assisting families and individuals in managing households, pets, livestock, and grounds — whether you're home or away.
Meet Ardent Management owner,
Tara Kurtz
Tara Kurtz is the owner and proprietor of Ardent Management, LLC. She obtained her Bachelor of Science in Business Management from Oakland University in Rochester, Michigan.
Tara brings more that 20 years' experience in office and Human Resources management. She has been riding and showing horses for more than four decades, and currently owns and rides an American Spotted Draft horse. Presently, she is a member of the Farmington Hunt Club.
Her vast work experience includes past ownership of a 100-acre farm in Barboursville, Virginia, on which she kept 32 Arabian horses. These were bred and shown nationwide. The farm facility featured a breeding barn from which stallions' semen was collected and shipped globally.
An avid organic gardener, Tara excels at helping others establish their own food supplies. She is a confident cook and canner, and enjoys personal and business event planning.
Tara Kurtz looks forward to putting her years of expertise to work for you!